Legal Compliance for Payroll: How to ace It
Flawless payroll and legal compliance are two sides of the same coin. But SD Worx works also helps with other legal issues that stem from often complex labour laws and regulations. You can count on thorough legal expertise as well as waterproof payroll and HR systems for every country.
Contact us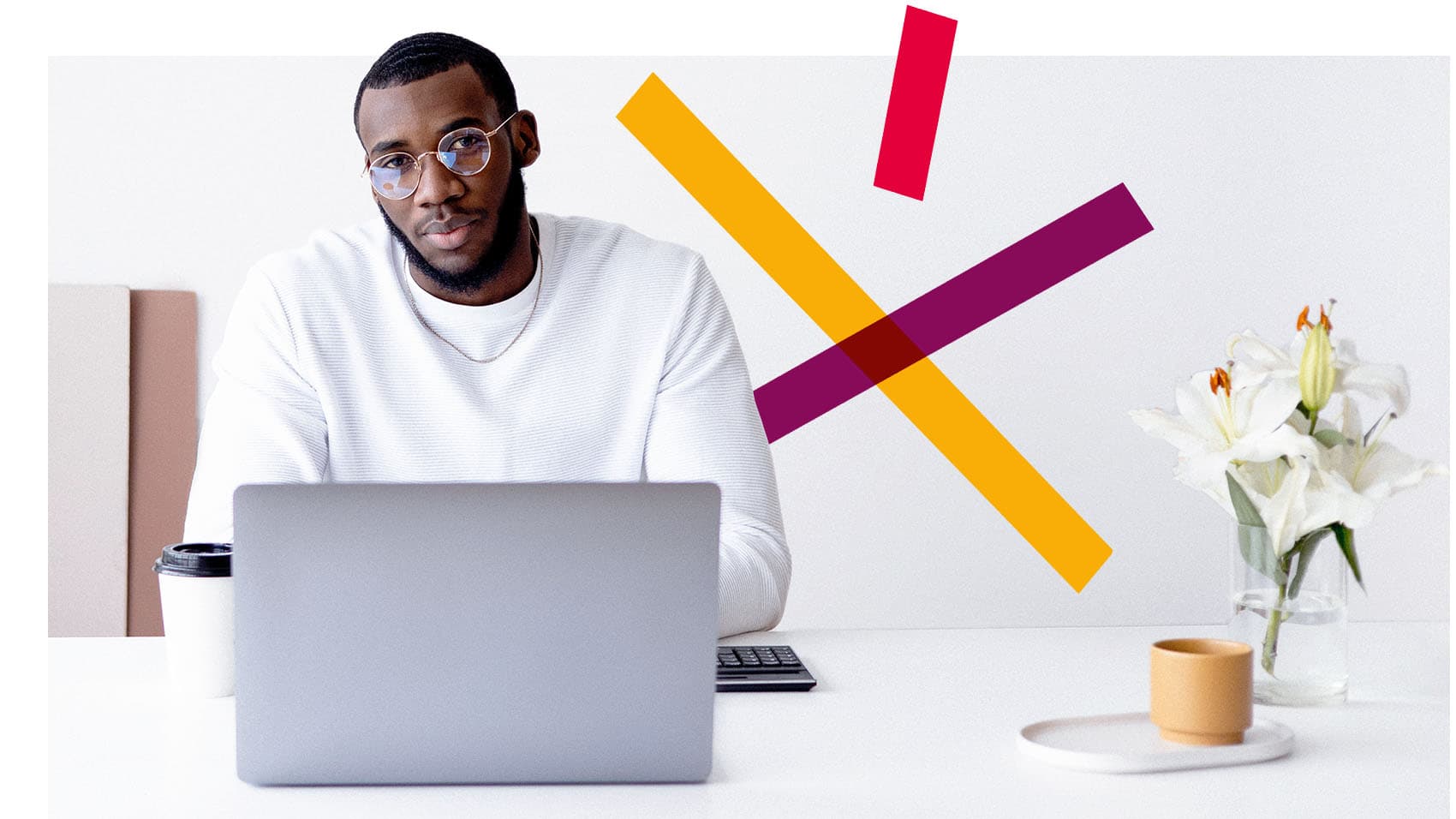 None of us is as smart as all of us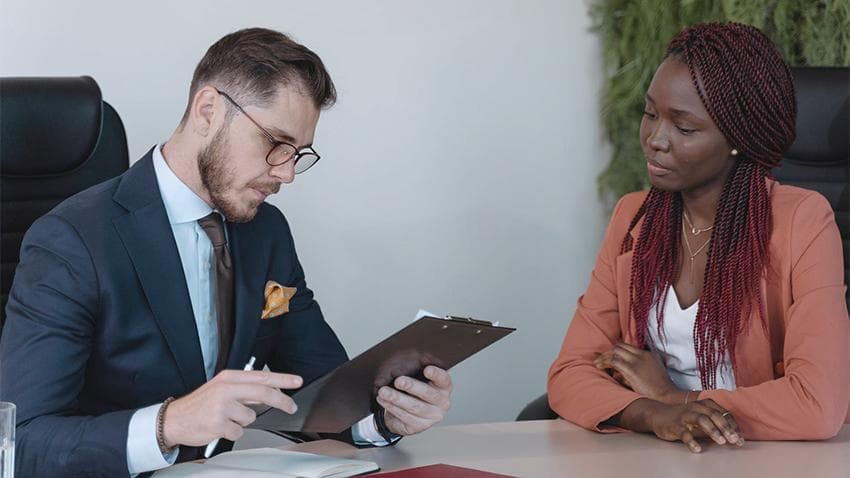 Legal counselling
Questions about long-standing labour laws and regulations? Not sure how to interpret new ones? Or just looking for a legal double check? We make sure you stay on top of things and can quickly address the impact on your organisation.
From communication to administration
You get support to set up communication policies and procedures. Moreover, we assist with all types of legal documents, such as contracts, tax filings, reporting and country-specific declarations. The goal: continuously compliant payroll and HR systems.
Audits and training
With an HR audit, you reveal potential compliance landmines and gain input for improvement plans. Not sure which actions to carry out or how? Sign up for compliance training and get the answers first-hand. The jungle of payroll and HR regulations will become your playground.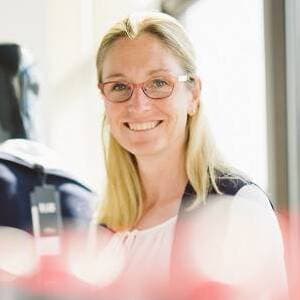 Our group has 70 employees on the Belgian payroll. Staff at the Trade Mart Brussels showroom, however, fall under a different joint industrial committee than the sales force and the retail branches. SD Worx has been helping us for almost 10 years to meet all legal requirements.
Read more